Financial Analysis Courses Bundle for Webinar Participants (10 Courses Bundle)
"Must resource for every Banking Executive"
| | |
| --- | --- |
| star star star star star | 5 (1 ratings) |
layers 10 Courses
Language: English
₹4990
59% OFF
₹1999 including 18% GST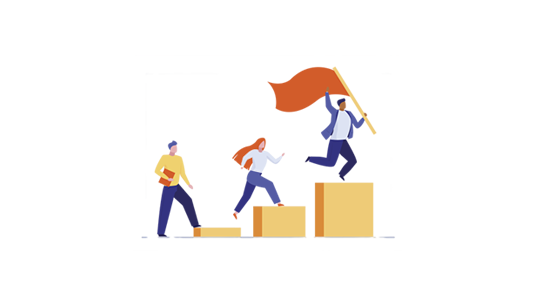 If you are reading this, then it means you are determined to excel in your career. Its because only those who spend their valuable time on attending entire webinar will reach this page and congrats for that first!
You have already spent 90+ minutes on listening to Financial Analysis Webinar and its time now for you to introspect:
a) Did you really understood what was explained in the webinar?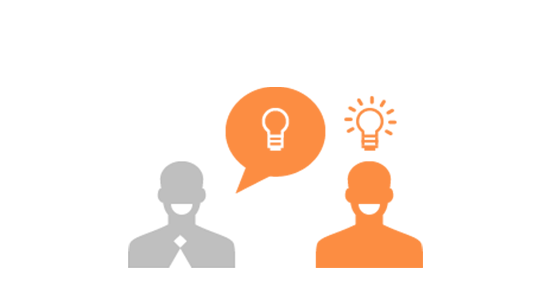 b) Are you able to relate matters explained with your day to day banking activity with more clarity and logic?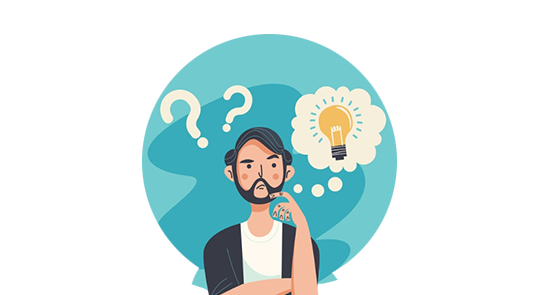 c) Did you felt like all of a sudden your Bulbs were ON and you are having good learning experience?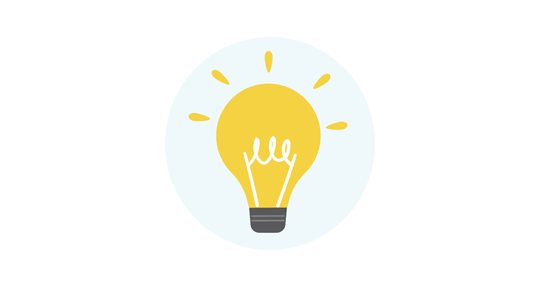 d) Did you felt like you have lot more to learn and why not this session continue?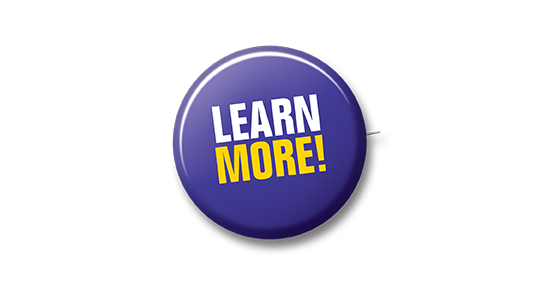 If you have answer as YES for even any one of the above question, then enroll in this bundle - its an opportunity (not an offer!) for you to enroll in 10 Courses at once and all courses are designed to improve your Financial and Credit Analysis Skills.
You will not see this bundle course in our public domain as it is reserved only for those who have spent their valuable 90+ minutes with a desire to learn and develop their financial skills.
By enrolling for this course, you will get life time access to following 10 Courses:
Banking Credit Analysis Process (for Bankers)
How to carry out Financial Analysis as a Banker
How to carry out Term Loan Appraisal & Assessment as Banker
How to prepare CMA Report for Bank Loans?
How to Read Balance Sheet
How to Read CIBIL Report
How to prepare Cash Budget for Bank Loans
Financial Management A Complete Study
Finance for Non Finance Executives
Basics of Forex Management A Complete Study
Reviews
5
star star star star star
👑 Premium Membership Plan. This Course & 140+ Courses, 100+ E-Resources for Monthly Subscription.